THE FOODTRUCKA little about us and a breif history of how we started.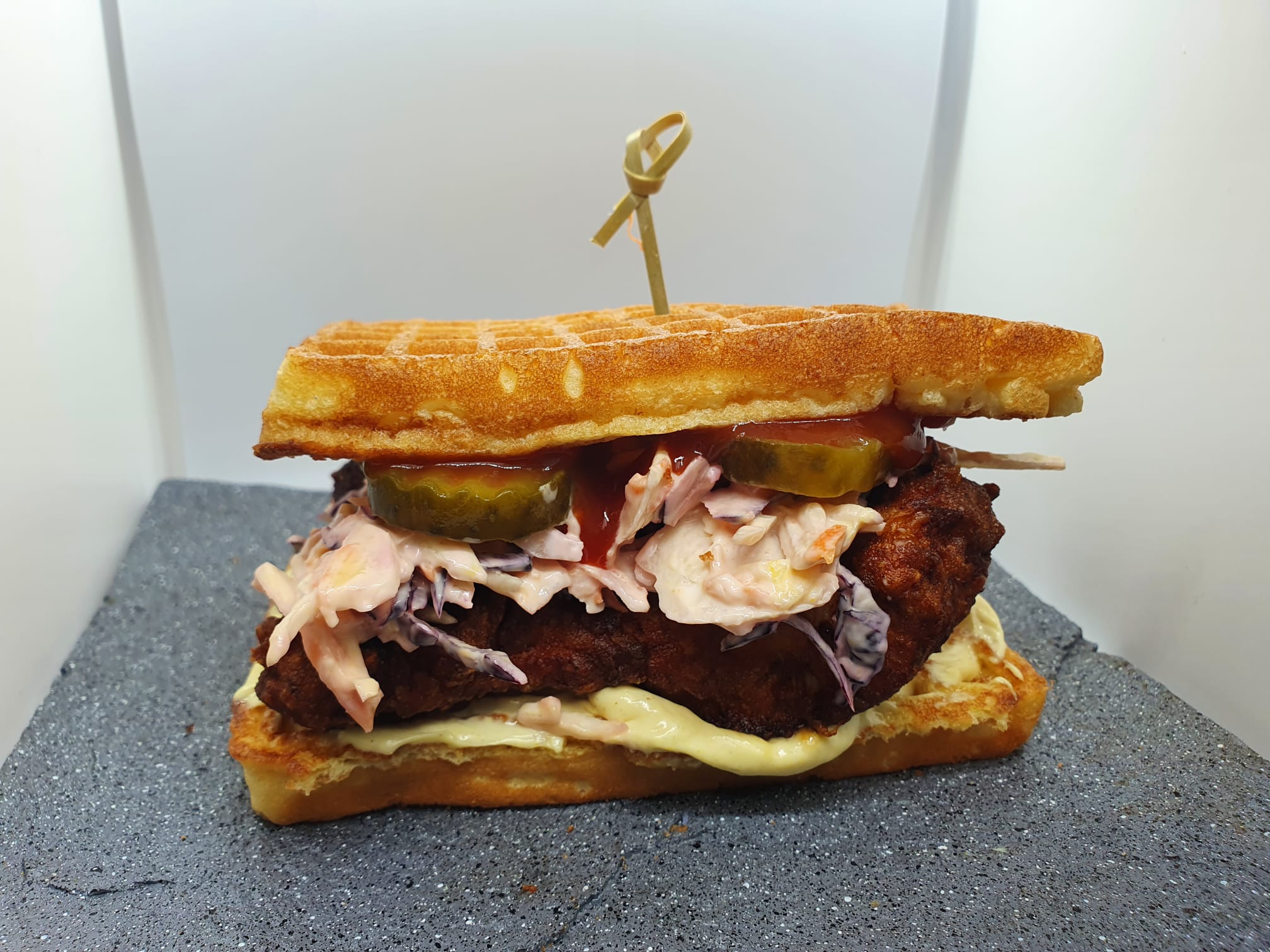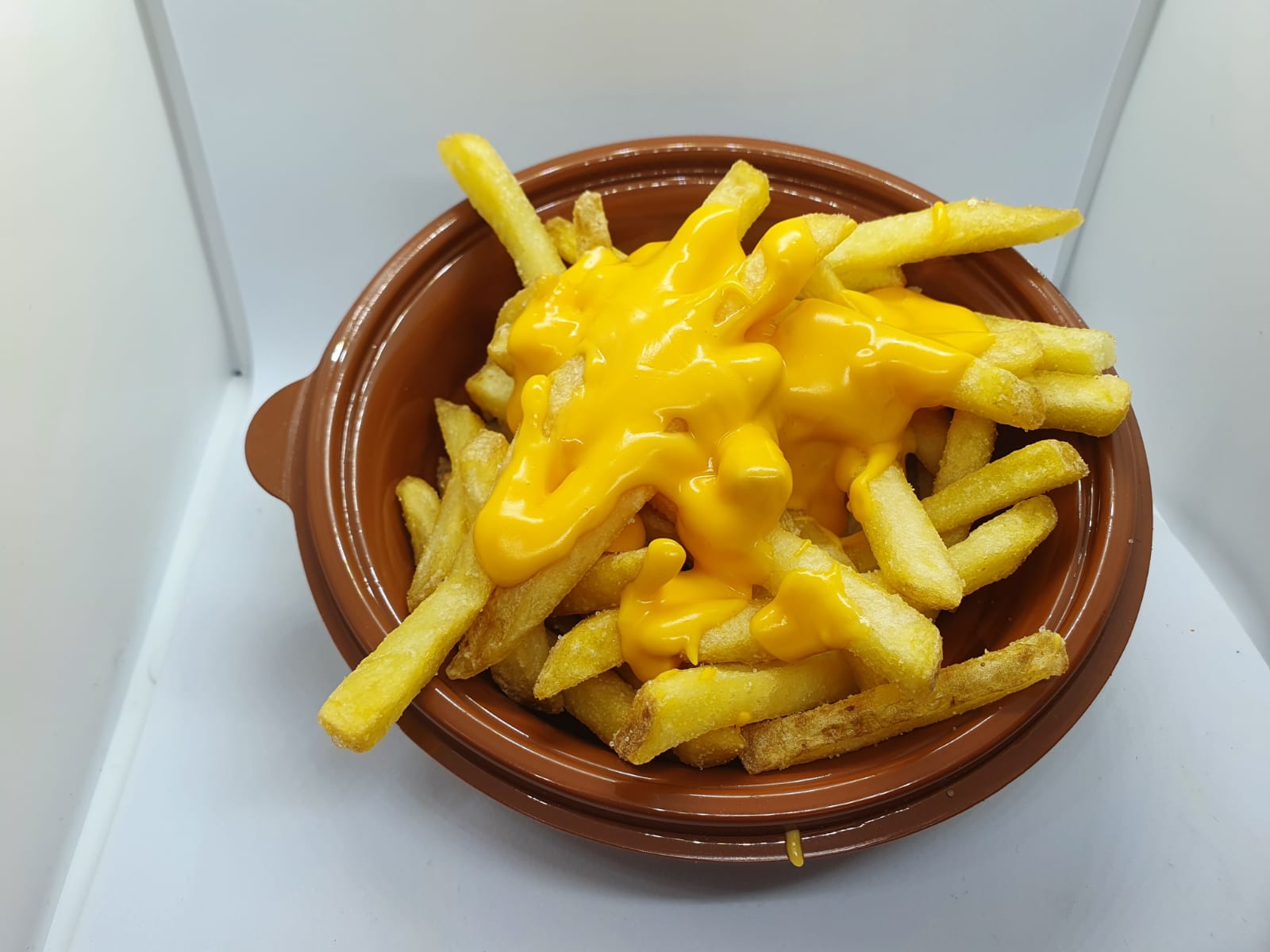 Welcome to Butter Clucker.
So who are Butter Clucker? Well Butter Clucker is a dream that I had that thanks to friends and family became a reality. My friends and family who have tried the Butter Milk Chicken recipe pushed me to open a place that hopefully you will love.
Starting as a small business in Paddington London, we have big dreams. Our passion is to produce the best affordable  Butter Milk Chicken to you our customers, means that we provide our customers with nothing but the highest quality of ingredients, that are guaranteed to hit the spot.
With a motivated team, Butter Clucker aims to serve customers with the best food experience and we strive to bring a smile to your face.